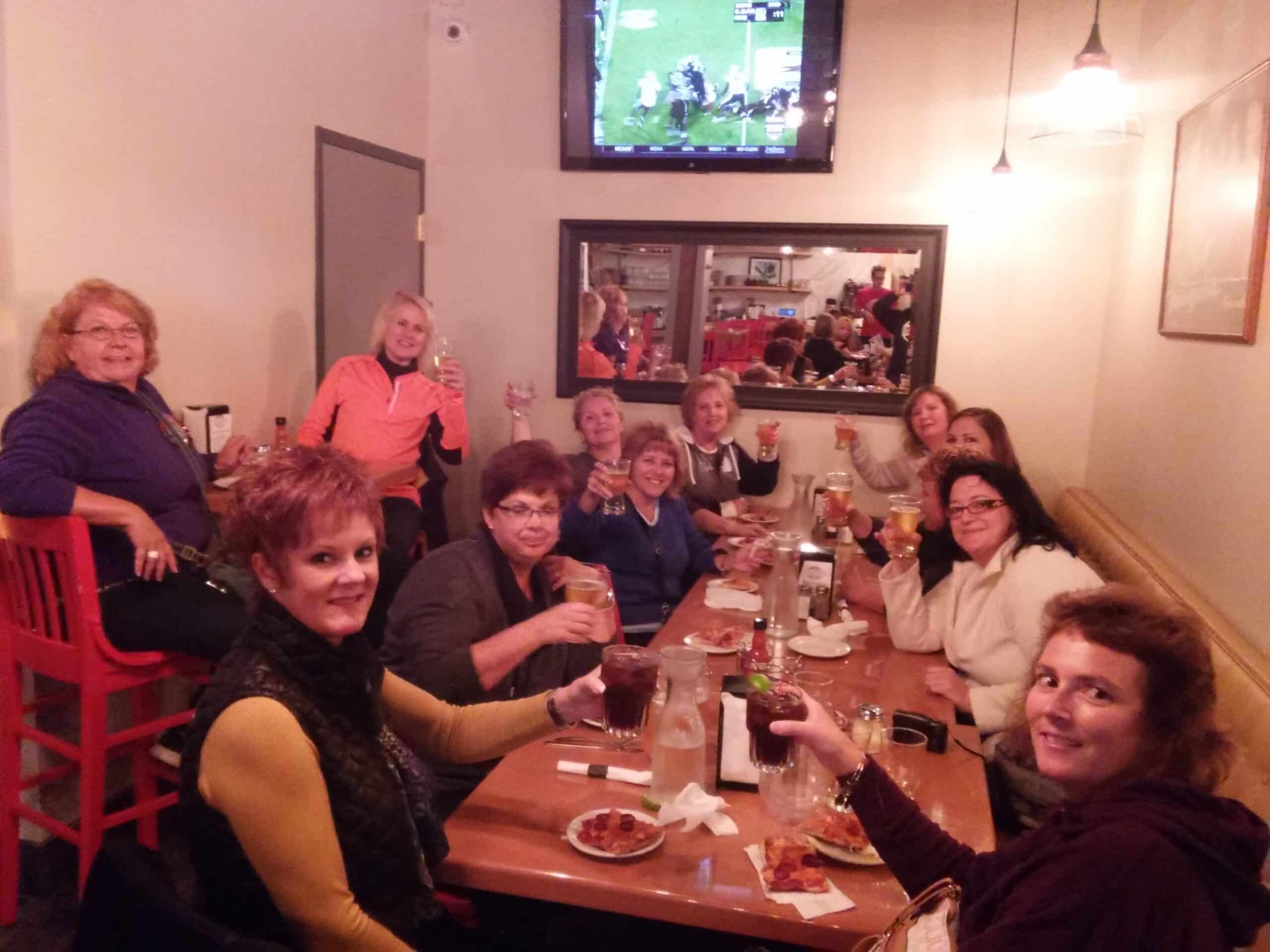 Fun in Buffalo NY with Buffalo Pedal Tours: Wings, Wecks and Beers
Looking for some fun in Buffalo NY? You can't leave Buffalo without eating our local food. To enjoy our iconic dishes of Buffalo, New York, like beef on weck sandwiches and chicken wings, you should start by visiting local establishments that specialize in these treats. On our tour we will stop at two out of the way neighborhood bars to sample delicious foods and local beer.
Origin: Beef on Weck is a Buffalo original. It consists of thinly sliced roast beef served on a kummelweck roll, a roll topped with coarse salt and caraway seeds.
Where to Try: the Swannie House and Adloph's Old First Ward are renowned for their delicious beef on weck sandwiches.
Condiments: Don't forget to try it with horseradish and gravy for that authentic flavor. Dill pickels on the side.
History: Buffalo is the birthplace of chicken wings. Legend has it that in the 1960s, Teressa Bellissimo of the Anchor Bar created the first Buffalo wings.
Variety: The recipe that made Buffalo famous. Buffalo Style sauce is made with butter and Frank's hot sauce(the classic hot sauce), barbecue, garlic Parmesan. The wings should be crispy. Some prefer having the wings grilled after coming out of the deep fryer.
Popular Spots: the Swannie House and Aldolf's Old First Ward are legendary for their chicken wings.
Drinks?
Add a Genesee beer or Loganberry pop to your order.
While savoring these dishes, immerse yourself in Buffalo's sports culture, as these foods are often enjoyed while watching Buffalo Bills or Buffalo Sabres games. Additionally, exploring the local food scene can be a delightful culinary adventure in our city.
Sit back and spend some time visiting with the people in our collection of trip memories. In these photos you will feel the fun that that is experienced on our bike trips.
The pictures will also give you ideas of foods to enjoy and signs to create to make your unique trip.
In these photos you will see that our bikes all sorts of groups including families, friends and coworkers.
They are enjoyed by the folks of all ages. We are confident your trip's photo will fit in nicely in our gallery.
Planning a trip can be stressful. It takes time and effort. We welcome you to use our FAQ pages as a quick resource for answers about our bike trips.
There you will find out where the trips start, what to can and can not bring to drink, what the the trips cost and answers to lots of other questions.
If you prefer to speak to a live person to get an answer or run by some ideas we are always available to answer questions on the phone and email 24/7
We are here to help you make planning fun and easy.